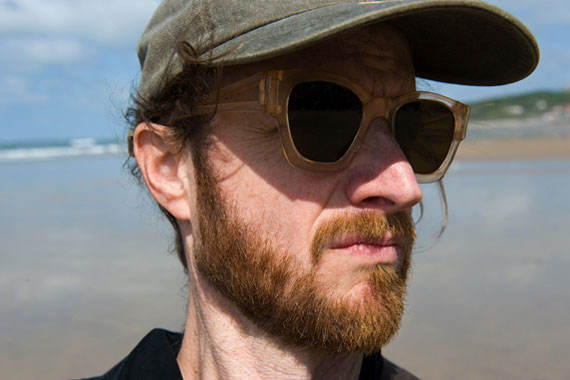 BIO
DAVID HORNBACK.
Más de 35 años de experiencía como fotógrafo profesional trabajando para periódicos de ciudades
como Jackson, Mississippi; West Palm Beach, Florida; Providence, Rhode Island; San Jose, California;
y free-lance en Berlín, Sevilla, Estambul, Tucson y Bilbao.

1962 Los Angeles el 2 de junio
1984 Premio mejor fotógrafo universitario de los EEUU College Photographer of the Year,
National Press Photographer's Association.
1989 Pulitzer Prize con el equipo de San Jose Mercury News por un reportaje
sobre el terremoto de San Franciso.
1984 /1992 Freelance, National Geographic.
1989 Caida del muro de Berlín, para el San Jose Mercury News / Knight-Ridder News Service.
2004 Reportaje 60 aniversario invasion de Normandia con los americanos veteranos de
la segunda guerra mundial para una revista de Texas.
2000-hoy Freelance Berlín, Bilbao.
all photographs copyright © David Hornback
No use permitted without express permission of the author